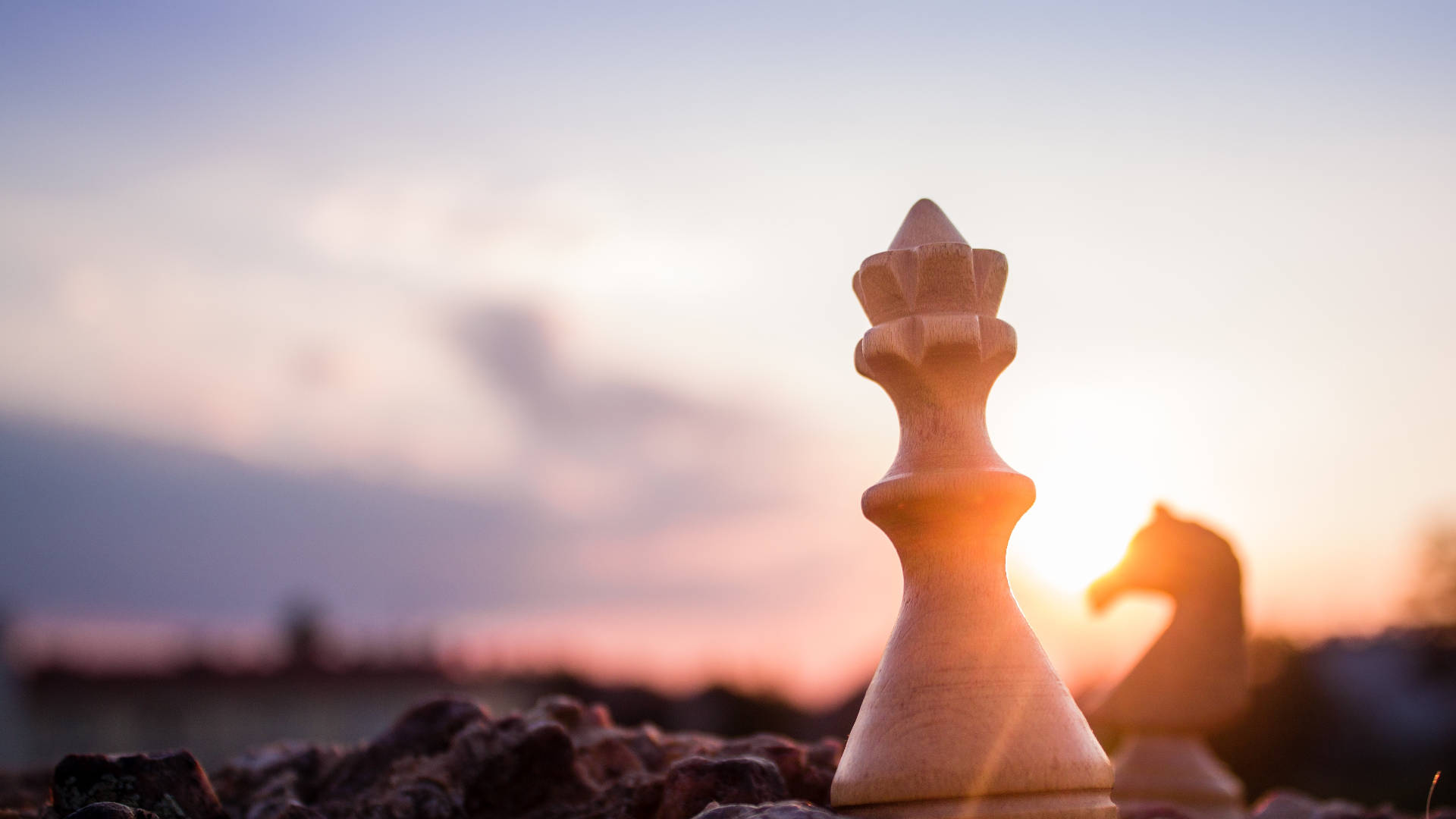 Fisher Law Offices, PLLC specializes in providing counsel to debtors and creditors in the areas of consumer and commercial bankruptcy and related litigation.
We also represent individuals, businesses and financial institutions in a wide variety of transactional and commercial litigation matters.
Areas of Practice
Conveniently located in the heart of the Upper Valley and serving individuals and businesses throughout New Hampshire, Vermont and New York
If you or your family experience mounting credit card debt, extensive medical bills or are having difficulty meeting your monthly mortgage or auto loan obligation each month, federal bankruptcy law can help you. Bankruptcy allows most individuals to keep their important possessions, stop creditors and collectors, and obtain a discharge of burdensome debt to provide a fresh financial start.

Our office regularly tackles the most complicated cases involving property foreclosures, judicial liens and other judgments, income tax debt, student loan issues, and the reorganization of business debt. We also have significant experience with discharge issues that require the expertise of a bankruptcy professional. These matters are often more favorably resolved in the bankruptcy court than in any other forum.

Having represented debtors and creditors for the past two decades in multiple jurisdictions in Chapter 7, 11, 12 and 13 cases, we are proud to offer initial bankruptcy consultations completely free of charge to any prospective client.

Our firm assists clients with the planning and organization necessary to establish and successfully operate their own business entities. Whether you are seeking to limit your personal liability, enter into a partnership, or purchase an existing business, Fisher Law Offices, PLLC has the judgment and foresight to advise how to best protect your most important asset – you. We are available at every stage of your development from hiring employees and negotiating a commercial lease to entering into all manner of contractual arrangement and resolving debtor/creditor issues outside of the bankruptcy courts. Our primary focus is on helping you establish best practices to allow your business to achieve its goals.

Even the most successful individuals and businesses, at one time or another, find themselves faced with a dispute that cannot be resolved amicably. Our state and federal court systems can be both unfamiliar and, to the unprepared or unrepresented, quite unforgiving. The early intervention of experienced counsel in any litigation matter is critical. Our firm works collaboratively with clients to identify ideal outcomes through careful analysis of the merits of the parties' positions, weighing the anticipated costs and benefits of various stages of litigation. This evaluation allows us to pinpoint an optimal strategy to achieve your goals through zealous representation before, during and after trial.

Creditors of a bankruptcy estate require knowledgeable and resourceful counsel to protect their rights. Our firm has represented secured lenders, trade creditors, financial institutions, landlords and individual investors in New York, New Hampshire and Vermont for nearly twenty years. Our clients rely on us to maximize the value of their claims, defend and dispose of preference litigation in an efficient manner, and skillfully engage in commercial asset recovery and judgment enforcement matters.
We are a debt relief agency. We assist clients with filing for bankruptcy relief under the United States Bankruptcy Code.
The information obtained from this site is not legal advice nor is it intended to provide the user with legal advice. Please call or e-mail our office at your earliest convenience to schedule a free consultation to discuss your financial situation and what options might be available to you.
45 Lyme Road, Suite 205
Hanover, New Hampshire 03755
---